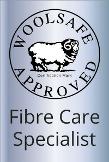 WELCOME TO PROFESSIONAL RUG CLEANING SERVICES CHESTERFIELD
Rugs need special care & attention when cleaning as permanent damage can so easily be caused if an untrained person attempts to clean them
Here at Chesterfield rug cleaners we know the correct methods to use on even the most delicate fibres. More delicate & softer cleaning products must used to protect your rug from the colours running & migrating
Rugs add great warmth & give rooms that personal touch but can suffer more hard use than any other flooring. Animals & children are attracted to rugs & so are the things they bring with them , Dirt, oil, grease, food,hairs etc etc . Over time your rug will look tired, dull & unloved but here at rug cleaning Chesterfield we can make them cleaner, brighter & a fresher look . Our rug cleaning process will deep clean into the base of the firbres & leave them looking great & loved again . We have cleaned hundreds of rugs & have many happy customers .
Go on give your Rug the deep clean it deserves & bring the bounce back into the fibres !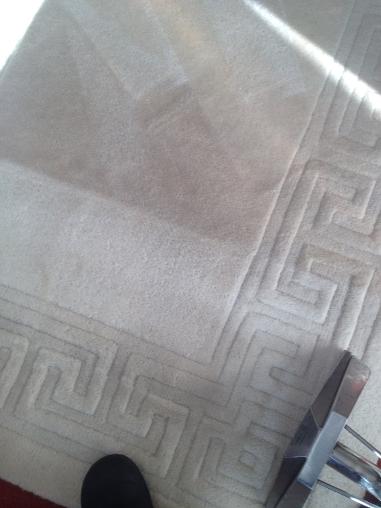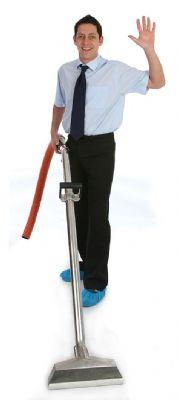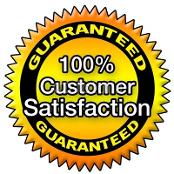 I love cleaning Rugs ! I am Shaun Ashmore & I will bring you rug back to life again !
Rugs are far more dense than carpeting & have a beautiful lustre.
To get the best rug cleaning results more processes need to be added to aid the cleaning.
For best results on Persian, Orientals, Kilims etc etc we must get deep down into the base of the fibres
We offer a stain removal service along with our hot water extraction cleaning of carpets & Rugs .
When we have cleaned your Rug we can guarantee that you will be impressed at the standard of service we provide from start to finish .
Unlike others we DONT leave your Rug wet through as that can & will cause many problems .
Your Rugs & carpeting will be left clean & sanitised & ready for use for you & your loved ones.