Professional Insitu Curtain Cleaning Service Chesterfield
No need to take your Curtains or Drapes down !
We deep clean them where they hang !
No mess & no fuss
Free Estimates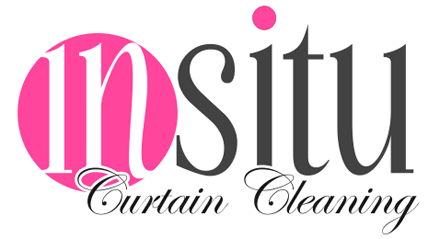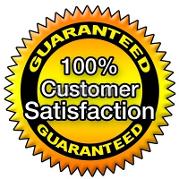 Dont Delay...Call Us Today
To Book Your Appointment
The cleanliness & freshness our in-situ curtain cleaning Chesterfield has to offer will remove the dust & odours that build up within the fibre. All this is done without the hassle of taking your curtains down & then talking them to the dry cleaners .
We clean Pelmets ,swags & tails .
Our curtain cleaning service will clean the fronts, backs & also the linning .
Unlike curtain dry cleaning our service will not shrink or damage your curtains & they are ready to use. We pre-test every time & carry out the best deep cleaning method.
For a free, no-obligation quote call Shaun Ashmore on
01246 418250